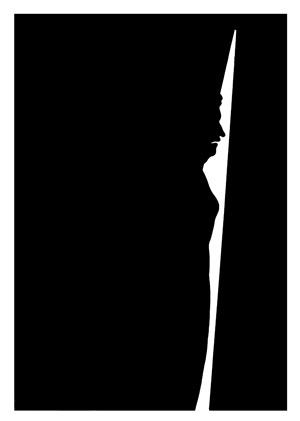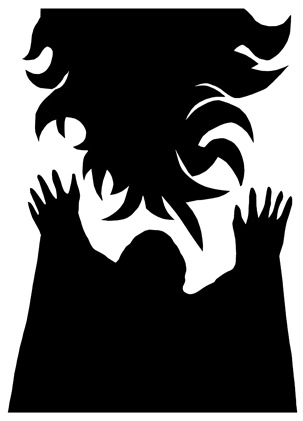 David Bennett – Sara listens (left), Mose's thornbush (right)
Invisible and Eternal Realities (Benedikt XVI.) – Encountering Biblical Persons in the Works of Artist David Bennett
In 2019 The Pope Benedict House presents you the new special exhibition "Invisible and Eternal Realities" in addition to the permanent exhibition of life and work Pope em. Benedict XVI.

Groups are recommended to register and visit the exhibitions with a guide.
On request, you can also receive a tour of the special exhibition.

The Birthplace Pope Benedikt XVI. Trust and the staff of the Pope Benedict House are looking forward to welcoming you.